Unleash Your True Potential and Watch the Pounds Melt Away with

The Cutting-Edge Hypnosis Program
That Transforms Your Body and Mind Effortlessly!
Ever felt like you're running on a weight loss treadmill, trying diet after diet but never really getting anywhere? I get it. It's not just about cutting calories or hitting the gym more. There's a deeper, inner journey waiting for you, where real transformation happens.
That the power to reshape your relationship with food isn't in the latest diet craze but within YOU? With the "Mind Over Weight Hypnosis Program," you can unlock the secrets of your subconscious, bringing lasting change from the inside out.
Here's What Makes Our Approach Different
Forget temporary fixes. We don't just scratch the surface. By tapping into your subconscious, we unearth the root causes of your eating habits, offering lasting change.
Let's journey together to confront those hidden emotions that lead you to the fridge. With understanding comes the power to change.
Imagine a world where a piece of chocolate cake doesn't wield power over you. Our tailored approach helps you gain control over those stubborn cravings.
No more walking the weight loss path alone. Our program ensures you're supported, understood, and empowered every step of the way.
Benefits Tailored Specifically For YOU:
See food as fuel, as joy, not as an emotional crutch.
By addressing core issues, we aim for changes that stay with you, not just until the next big celebration or life stressor.
It's not just about weight. It's about feeling confident and loving the person in the mirror.
Don't just take my word for it...
Hypnosis has been gaining momentum as an effective solution to weight loss. But is there any proof that it actually works?
Many studies have been conducted to evaluate the efficacy of hypnosis for weight loss. The results have been mixed, but overall, it appears that hypnosis can be a beneficial tool in helping people lose weight and keep it off long-term. It is important to note, however, that hypnosis alone is not enough; diet and exercise are still key components of any successful weight loss plan.
Hypnosis may be particularly helpful for those looking to make lasting lifestyle changes rather than just a quick fix. By changing the way we think about food and our relationship with it, we can break free from unhealthy habits and create new ones that will lead us toward our goal of achieving a healthy body weight.
Ready to Begin a True Transformation?
Let the "Mind Over Weight Hypnosis Program" guide you. Your body, heart, and soul deserve this. Join the Mind Over Weight Hypnosis Program. Your future self will thank you.
When you click the button, you will be taken the shopping cart. You have the option of paying once, or over time.
Frequently Asked Questions
Click on the question to read the answer.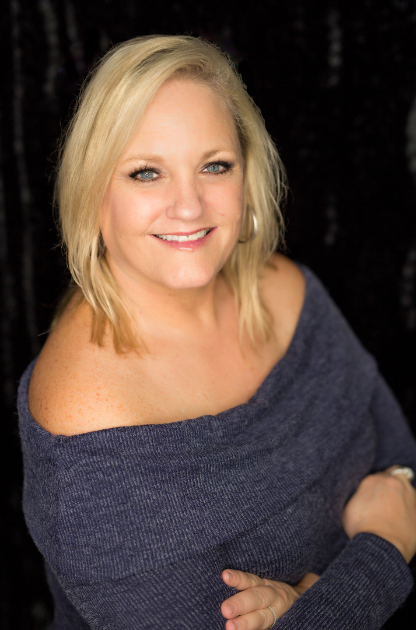 Who is Stephanie DeWayne, C.Ht.?
Stephanie DeWayne is the perfect guide for your Mind Over Weight Hypnosis journey. With her extensive expertise as a Certified Clinical Hypnotist, Stephanie possesses over 1200 hours of specialized training in hypnosis techniques and modalities.  Drawing upon her vast experience, she is well-equipped to deliver this transformative hypnosis Program.
Stephanie's remarkable background in the healthcare profession spans over 30 years, reflecting her deep commitment to nurturing the well-being of others. Her dedication to excellence is further evidenced by her membership in the esteemed International Medical and Dental Hypnotherapy Association, solidifying her credentials as a trusted and reputable expert.
Embrace the comfort of knowing that Stephanie DeWayne, with her wealth of knowledge and skills, is the ideal partner to guide you through the remarkable Mind Over Weight Hypnosis Program. Together, you can embark on a beautiful and empowering journey towards a more healthy weight.