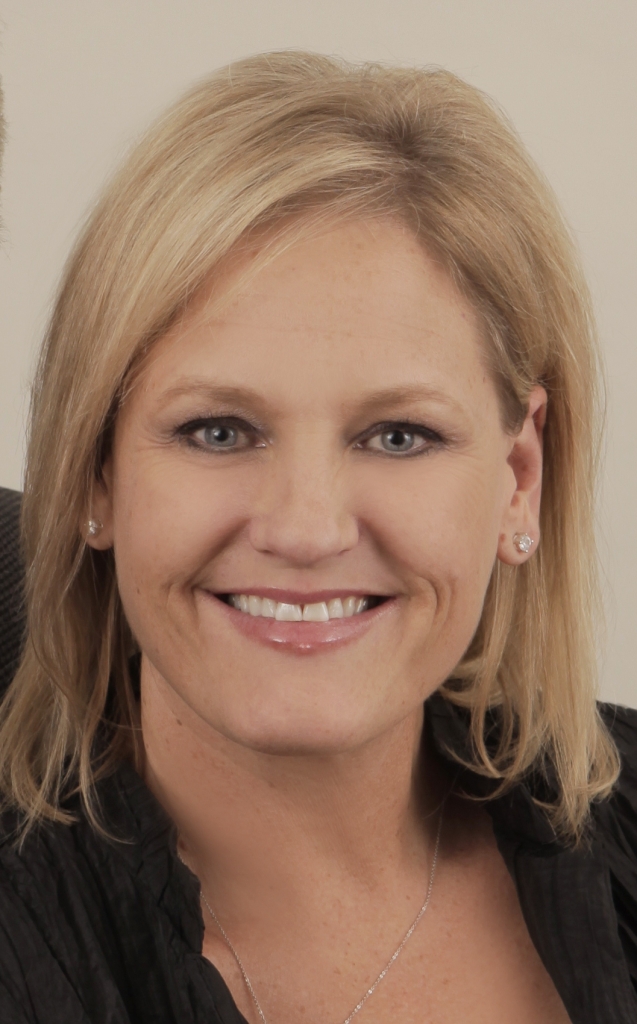 Florida's Treasure Coast In Person
& Worldwide via ZOOM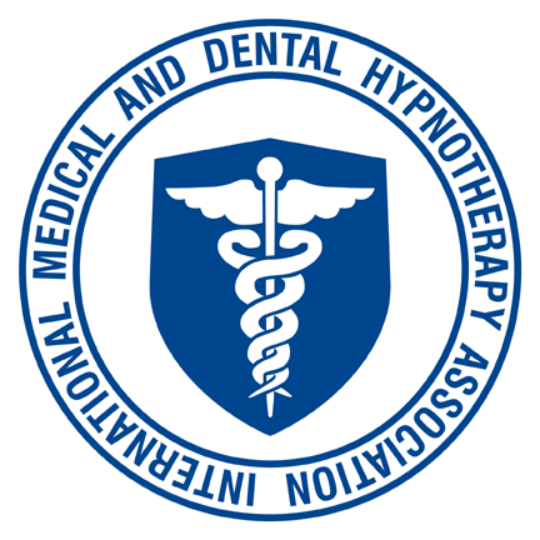 Are you ready to start feeling wonderful?
Stephanie moved to Florida from Colorado to pursue her love of the ocean and enjoy Florida. She has been in the health care profession for over 25 years as a Dental Hygienist and now a Certified Clinical Hypnotist. She is a Graduate of Hypnosis Practitioner Training Institute, or HPTI, with over 700 hours of Hypnosis training and 200 hours of supervised practice. Stephanie has studied NLP, Regression, Medical and Dental Hypnosis. She is Certified in Virtual Gastric Band, Quit Program for smoking cessation and has worked with Professional Athletes, Test Anxiety clients for Boards and other Testing, as well as many other techniques and modalities in Hypnosis. Stephanie is a member of the International Medical and Dental Hypnotherapy Association.
Stephanie believes that the mind is a powerful thing and that exploring the potential of your mind to love and forgive is one of the most powerful gifts you can give yourself. Achieving your goals and enjoying life can be challenging at times. That's when hypnosis can change your journey and overcome the challenges. By learning powerful tools and techniques to implement at the speed of thought and make the necessary changes you want in your life.