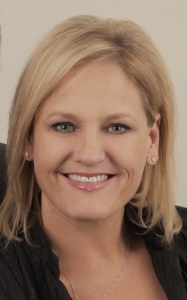 Certified Clinical Hypnotist
Serving Florida's Treasure Coast
(Palm Beach, Martin, St. Lucie, and Indian River counties)
Worldwide via Zoom

850 NW Federal Hwy #222,
Stuart, FL 34994
Stephanie DeWayne, C.Ht.
Professional Hypnosis
What are the results of hypnosis? People around the world have used hypnosis to stop smoking, lose weight and control stress and anxiety. Hypnosis is used to overcome fears and to change negative thoughts into positive ideas. Students use hypnosis to improve academic performance, and athletes use hypnosis to achieve peak performance results. What do you want to accomplish? I can help you in my Florida office or worldwide via Zoom.
Book Your Strategy Call today to get started on your journey toward success!
How hypnosis can help you:
I believe that the mind is a powerful thing and that exploring the potential of your mind to love and forgive is one of the most powerful gifts you can give yourself. Achieving your goals and enjoying life can be challenging at times. That's when hypnosis can change your journey and overcome the challenges.  By learning powerful tools and techniques to implement at the speed of thought and make the necessary changes you want in your life.
Book Your Strategy Call
and let's start succeeding!
Contact Stephanie DeWayne now to ask any questions.