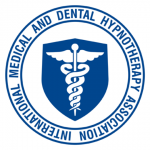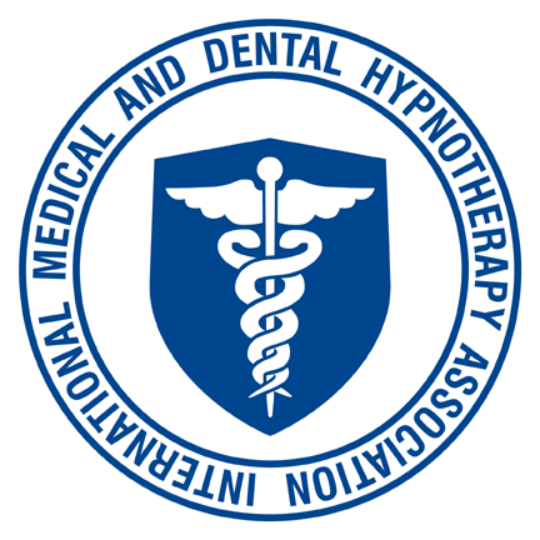 Stephanie is a Certified Clinical Hypnotist who helps people control pain, anxiety and make important lifestyle changes. She works with people with many different issues, including Smoking Cessation. Weight Loss, Academic Performance, Eliminating Fears and Achieving Their Life Goals. She is a member of the International Medical and Dental Hypnotherapy Association.
Click to Book Your Strategy Call  today to  find the answers you have been looking for! See a comprehensive list of all services here.
I see people in my Treasure Coast office and work with people worldwide via Zoom.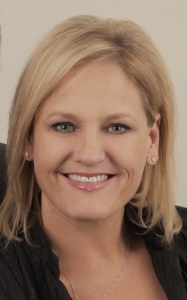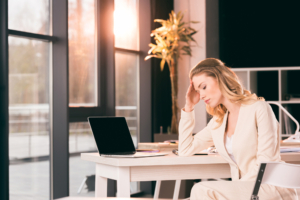 Test Anxiety
One of the most reliable uses of Hypnosis is in the field of student studying and test taking. There are many types of test anxieties. Such as, fear of tests, freezing and forgetting material that you know you know but cannot recall during a test, confidence problems, and mental blocks that sabotage testing performance. The relaxation of the hypnotic trance itself lowers anxiety and lets your body and mind relearn a positive, confident, and comfortable response to taking tests. It has been used successfully to treat test-taking anxiety at the high school, college, graduate, and professional board examination levels.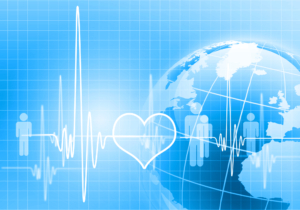 Medical and Dental
Clinical studies from well-respected institutions such as Stanford University and the Mayo Clinic show the effectiveness of hypnosis. Hypnosis enhances wellness and makes the Mind-Body connection. It helps you Manage Pain, Heal Faster, and Reduce Complications. Hypnosis supports recovery from Chronic Conditions such as IBS, Crohn's Disease, Neuropathy, Fibromyalgia, TMJ and Bruxism. Hypnosis is a proven strategy for medical patients that can help you to find lasting answers to help live a better life.
Virtual Gastric Band
Stephanie has been trained and certified by UK Clinical Hypnotherapist Sheila Granger, who developed the Virtual Gastric Band Hypnosis Program. Virtual Gastric Band has a 95% success rate. Average weight loss with this technique is 7 lbs. the first week and 1-2 lbs. weekly, all without dieting. Anyone who wants to eat healthier and lose weight may be a candidate for this new and specialized hypnosis program
What is it?
Virtual Band Hypnosis causes the subconscious mind to believe the stomach is much smaller, as if the gastric band were installed surgically. This prevents you from over-eating which results in weight loss and a measurable reduction of body fat and inches. This is NOT a diet. Virtual Gastric Band is a non-invasive alternative that can be undertaken quickly and privately without the costs, risks and on-going medical treatments of surgery.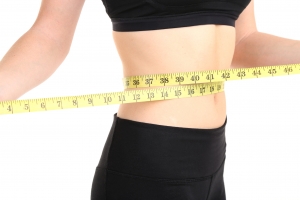 Weight Loss
Maintaining a healthy weight doesn't have to be a constant battle! You can loose the weight you want to and keep it off. Hypnosis is a process that helps you take control of your health, rather than letting food and life control you. Working through a Systematic approach helps you eliminate unwanted behaviors such as eating when you are stressed, bored and not even hungry. We choose the perfect techniques according to your potential that helps you to lose weight with hypnosis very easily.
Quit Smoking
Customized individual hypnosis programs with proven results.
This program is designed to give you the optimal opportunity to have success to stop smoking. By reprogramming your subconscious mind you will be able to remove your smoking cravings, giving you the key beliefs you need to quit smoking for the rest of your life. You will learn powerful techniques that will transform any craving or difficult emotion into relaxation. These easy steps help to ensure that when you quit you do not pick up any other habits such as over eating. Most people succeed with little to no withdrawal symptoms. This program will provide you the tools to eliminate this life-threating addiction.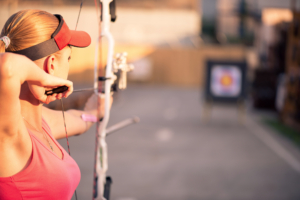 Sports Performance
Hypnosis can help with any sport and any athlete including Golf, Running, Football, Boxing, Tennis, Swimming, Equestrian and even Poker. Every athlete, whether currently successful or not has internal resources. Accessing these inner resources and putting them to work are often the advantage successful athletes have.
Hypnosis can improve and enhance an individual's mental attitude by helping them to relax, remove anxieties and boost confidence. Individuals can use hypnosis to maintain composure, overcome distractions and fears and gain confidence in their abilities.